Office, Educational, and Computer Furniture
Contract #: 99999-001-SPD0000198
Vendor
Human Active Technology, LLC
100 Kuebler Road
Easton, PA 18040
800 524 2744
gsainfo@team-hat.com
Pricing
2023 Human Active Technology Pricebook
For assistance with pricing, please contact:
Jennifer O'Donoghue
704 213 3535
jodonoghue@hatcollective.com
Time of Delivery
In-Stock: 3 DAYS ARO
Standard: 6 – 8 weeks for built-to-order. Restocking fee up to 25%.
*Contact your local HAT representative to determine current stocking levels*
Ordering Instructions
Forward the Georgia state contract Purchase Order (PO) by email to orders@team-hat.com. Georgia state contract customers can choose to be billed directly by the Manufacturer. Please have the Georgia state contract entity issue the PO to Human Active Technology, C/O (Dealer of Record) which will ensure proper credit of the order to the dealer. If the PO is issued to the Dealer, Human Active Technology will need a copy of the first page of the PO and page(s) which include the Human Active Technology products being ordered.
Please note: All orders must reference the State of Georgia contract number 99999-001-SPD0000198.
Credit Cards Accepted
Visa, Master Card, American Express, Check
Ordering Address
Human Active Technology, LLC
100 Kuebler Road
Easton, PA 18040
orders@team-hat.com
Payment Address
Human Active Technology, LLC
L-4276
Columbus, OH 43260-4276
Warranty
Click here to view warranty.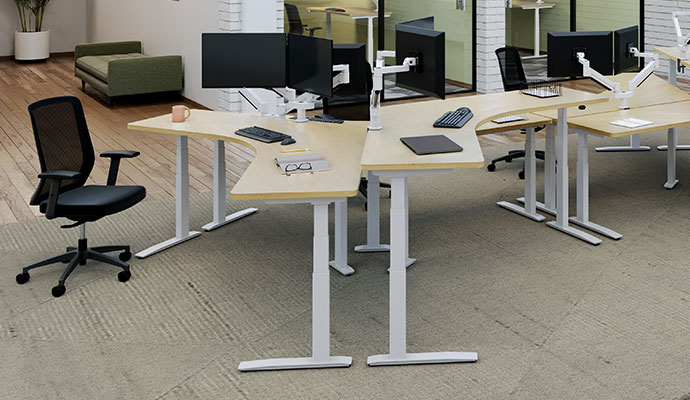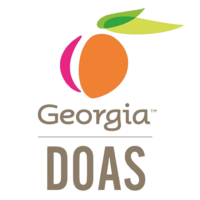 | | | | |
| --- | --- | --- | --- |
| CATEGORIES | DOCK DELIVERY | INSIDE DELIVERY | DELIVERED & INSTALLED |
| C-15 Modular Freestanding | 57% | 54% | 51% |
| C-20 Modular Ergonomics/Accessories | 57% | 54% | 51% |