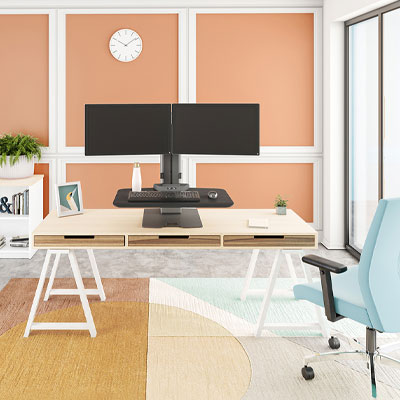 EXCEPTIONAL SERVICE
Our reliable, responsive teams are dedicated to personalized service. Whether online or in-person, we keep things simple. HAT Collective is easy to work with.
Looking to contact a Sales Representative?
Customer Service
For assistance please call our customer service line.
Phone: 408 437 8770
Email: cs@hatcollective.com
Available Mon – Fri, 8am – 5pm EST
Send a message to our customer support.