Work Your Way
From June 12-14, 2023, HAT Collective will be at NeoCon to highlight new and engaging products to work your way. Experience our product customization division Enhanced Design Solutions, our new workstation developed with product design consultant Gensler and much more.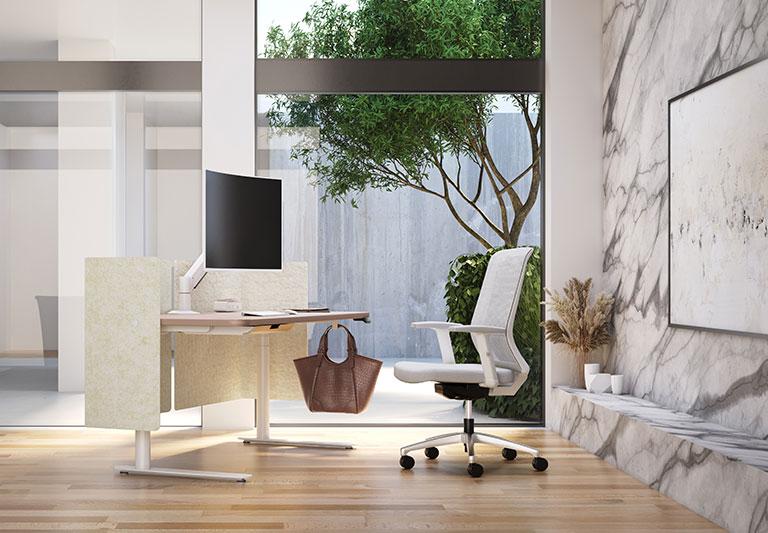 MEET YOUR WAY
Can't be there in person? Choose from three different ways to experience Neocon with HAT Collective:
1  Schedule an on-site virtual tour with our design team
2  Watch a video tour of our NeoCon showroom
3  Schedule a personal tour with a sales rep on a day that works for you
REQUEST A TOUR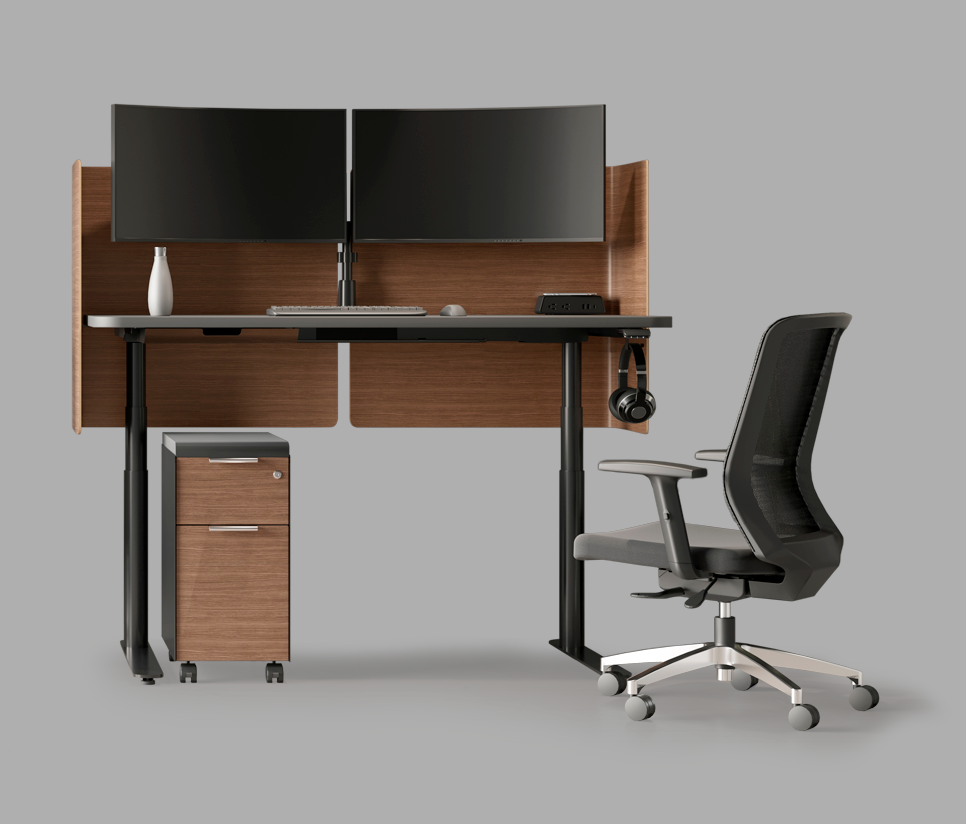 NeoCon Press Releases
Here you will find information and images about the new workplace solutions and resources introduced at this year's NeoCon.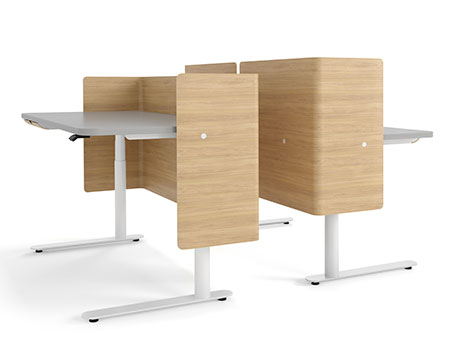 HAT Collective Introducing Fiellø at NeoCon 2023
HAT Collective (11th floor, space 11-122) is introducing Fiellø®, a groundbreaking height adjustable desk, at NeoCon 2023. Manufactured at HAT Collective's European headquarters in Denmark, and with Gensler as product design consultant, Fiellø beautifully combines Danish aesthetics, intuitive design and essential technology into an advanced desking solution tailormade for today's dynamic workplace.
READ FULL PRESS RELEASE & DOWNLOAD IMAGES
Media Inquiries:
Media needing additional information or images can contact Matt Spaulding at matts@spauldingcommunications.com or 404-324-6031.